ARAG to deliver connected home assistance solution
Published on 20/04/2018

The insurtech start-up Neos has chosen ARAG to provide home emergency and legal expenses insurance cover for its connected home proposition.

ARAG's ability to shape the home emergency cover to meet the demands of the Neos product was key to the company's selection.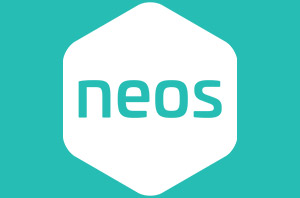 Being able to deliver a superior quality of service was just a starting point for Neos." comments Corporate Account Manager, George Bladon. "They also needed a partner capable of delivering that service in a different way."

Neos is the UK's first smart home insurance provider and is set to revolutionise the way consumers protect and insure their homes. Its smart connected home technology can detect and help prevent fire, intruders and water leaks, with real-time updates provided to the customer's smartphone.

"Neos uses technology both to reassure and to alert customers, but also to minimise the scale of any claim." adds Neos co-founder and CEO, Matt Poll "However, it's not just about offering a swift, 24/7 response to emergencies. ARAG has helped us to join up the claims process so that a home emergency call-out can seamlessly trigger a property claim and the insurance can put things right for our customers that much quicker."

"It is obviously great to be working with a company like Neos, about which there is such a buzz right now" continues ARAG Head of Sales, Andrew Talbot "We're partnering with several insurtech businesses at the moment, on some very diverse products. I think it's our willingness to adapt how we work to suit their customers that keeps winning us business in this part of the market.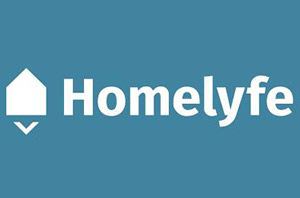 Homelyfe picks ARAG as legal insurance for household offering
Insurtech start-up Homelfye has selected ARAG to provide the home emergency and legal expenses insurance cover with its buildings and contents proposition, which can be purchased through the revolutionary Homelyfe app in just a few minutes.