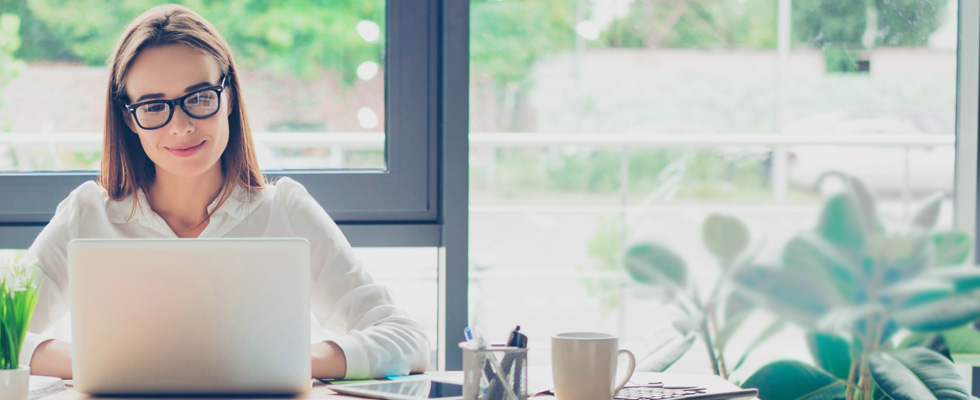 Insurtech Partnerships: Neos
Published on 20/04/2018

At ARAG, we pride ourselves on being flexible and innovative to ensure we provide our customers with the most appropriate product or service for them.

Insurtech and other innovative businesses have high demands of their suppliers, who have to be agile enough to deliver their part of the product or service in a way that works for everyone.

We talked to Chris Mansfield, Operations Director at Neos, about what they were looking for in a Home Emergency provider and how the partnership with ARAG came about.