Training Resources
Get to know ARAG products inside and out so you can better match them to your customers' needs.
Legal expenses insurance is one of the least understood products on the market, and we want to change that. We've put together a collection of resources here that will make you an expert on legal expenses insurance, ARAG products and the matching the right ARAG product to your customers' needs. All of these resources are completely free, and you're welcome to share them with your colleagues as well.
Free Online Product Training
Specially written and designed by ARAG, our online product training is a fantastic way to get to know the ins and outs of legal expenses insurance (LEI) in general and our products specifically. And it's completely free!

We currently have an introductory module explaining what LEI is and how it works with more in-depth modules on our various products and more modules are being added all the time!

To get started learning, all you need to do is to click the link below, register with your email address and create a password.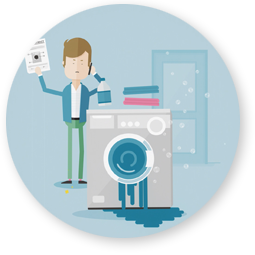 ARAG Mock Trial 2019
Have you ever wondered what happens if a legal claim goes to mediation, or even to trial?

We partnered with 3PB Barristers and the Insurance Institute of Bristol to run a mock mediation and trial to show how the process works and what to expect if a claim ends up in court proceedings. But don't worry if you missed the live event, we've collected all of the resources and produced video of the day available below.