Legal expenses insurance is one of the least understood products on the market, and we want to change that. We've put together a collection of resources here that will make you an expert on legal expenses insurance, ARAG products and the matching the right ARAG product to your customers' needs. All of these resources are completely free, and you're welcome to share them with your colleagues as well.
Online Product Training
Specially written and designed by ARAG, our online product training is a fantastic way to get to know the ins and outs of legal expenses insurance (LEI) in general and our products specifically.

We currently have an introductory module explaining what LEI is and how it works with more in-depth modules on our various products and more modules are being added all the time!

To get started learning, all you need to do is to click the link below, register with your email address and create a password. And don't worry, your email address won't be used for any sort of marketing purpose.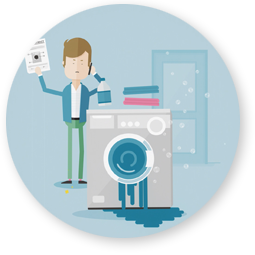 Browse Our Video Library
Our videos offer a wide range of content from in-depth product videos to bitesize training and topical news items. There's also videos about our mission - Access to Justice for all. On top of that, we also have some sneak peeks inside ARAG and interviews with our staff.