At ARAG, we all want to spend our days in a great workplace.
We take our work seriously because its important and that's why we're here. But we try not to take ourselves too seriously, so our working environment is relaxed, friendly and collaborative.

We're also committed to supporting the development and personal growth of our people, from Chartered Insurance Institute study sessions to support towards qualifications from the Institute of Leadership we're happy we can provide tools and assistance that you need to reach your goals.

We're also a social bunch and like to make the most of the great city on our doorstep. So, whether it's an informal bite at lunchtime, a themed activity week or a drink after work or one of our regular staff events, there is always something in the diary to look forward to.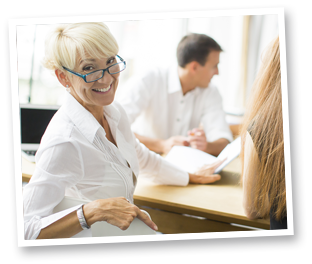 Here are some examples that should give you an idea of why we think working at ARAG is a lot more fun than your typical 9 to 5:
Life at ARAG is pretty good, but we do like to think about those who may not be quite so lucky. It's the job of the ARAG Charity Team to come up with fun ways for us to raise funds for our chosen charity of the year.

Here are some of the events that staff have taken part in to raise money for our various charity of the year organisations.