Before The Event Sales Team
If you need any assistance, please get in touch.
We are focused on providing an exceptional customer service, our Business Development team is split between the Before-the-Event and After-the-Event markets and regionally to ensure that you receive specialist knowledge and a personal service.
UK Sales Manager: Matt Warren

Hello, I'm Matt Warren, UK Sales Manager at ARAG.
I have been working in insurance for 21 years. I started in personal lines with Allianz before moving in to BTE legal insurance and have stayed in that field for the past 14 years, always in sales or business development roles. I am an expert in legal expenses and head up our BTE sales team, leading and managing a team of BTE Broker Account Managers developing BTE legal expenses and assistance products within the UK. In addition to this I also develop business in the South West and City of London.
South East: Alastair Sambrook

Hello, I'm Alastair Sambrook, Broker Business Manager at ARAG.
I am responsible for leading the broker account team and for developing relationships with brokers, predominantly in the South East of England. My career in insurance has spanned more than 30 years, with roles in broker management and business development for several major insurance brands, including XL Catlin, Markel and Allianz.
Insurers, Banks & MGAs: Jason Howse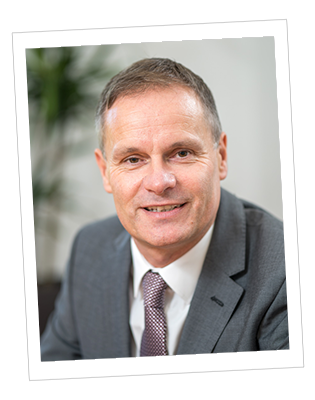 Hello, I'm Jason Howse, Corporate Account Manager at ARAG.
I am one of ARAG's Corporate Account Managers and am responsible for developing new and existing client relationships. I have a CII diploma in Insurance, and have been in the legal and insurance sectors for almost 20 years. I bring my experience of both to best support my clients and colleagues in my work with ARAG.
The North, Scotland & Northern Ireland: Paul Harvey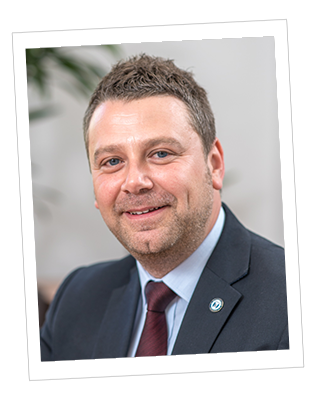 Hello, I'm Paul Harvey, Broker Account Manager at ARAG.
I am one of ARAG's Broker Account Managers, focused on developing new and existing broker relationships in the North of England. I joined ARAG in early 2018 and have over 20 years of experience in Insurance working for several industry leading companies.
London: Colin Fennelly

Hello, I'm Colin Fennelly, City Account Manager at ARAG.
I have been working in insurance for over 25 years with roles in claims, underwriting and business development. My primary focus at ARAG is to support existing Broker and MGA business within the Square Mile, develop new relationships and design bespoke schemes that best fit the needs of my clients. I am especially excited about the new dynamics that InsureTech companies bring to the table and getting to be a part of that innovation.
London: Peter Williams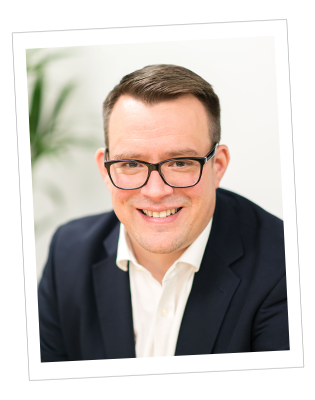 Hello, I'm Peter Williams, City Account Manager at ARAG.
I have over 17 years' experience in various sales management roles, with over 5 years' experience in the insurance industry. During my time working in the insurance sector, I have been responsible for growing and maintaining relationships with brokers, insurers and MGA's to support their risk management propositions.

Midlands & South West: Ben Parkinson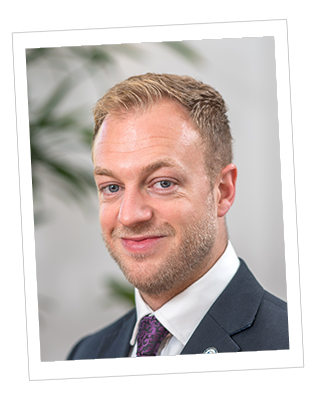 Hello, I'm Ben Parkinson, Broker Account Manager at ARAG.
I am one of ARAG's Broker Account Manager, based out of the Bristol office and only a quick telephone call away. I've worked in Legal Expenses Insurance for 12 years so I know the products inside out and am currently working towards my Dip CII.
Insurers, Banks & MGAs: George Bladon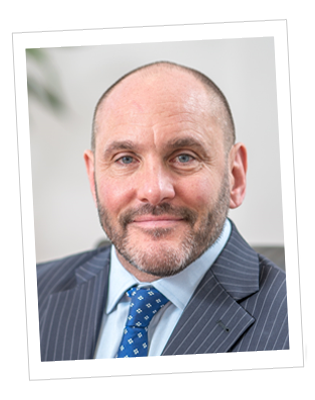 Hello, I'm George Bladon, Corporate Business Manager at ARAG.
I am a Chartered Insurer and a Fellow of the Chartered Insurance Institute and, having worked in the legal expenses insurance market for over 30 years, have gained a considerable amount of experience and expertise. I look after some of our largest business partners and am always actively seeking new business opportunities.