After The Event Sales Team
If you need any assistance, please get in touch.
We are focused on providing an exceptional customer service, our Business Development team is split between the Before-the-Event and After-the-Event markets and regionally to ensure that you receive specialist knowledge and a personal service.
London & South East: Lisa Abrahams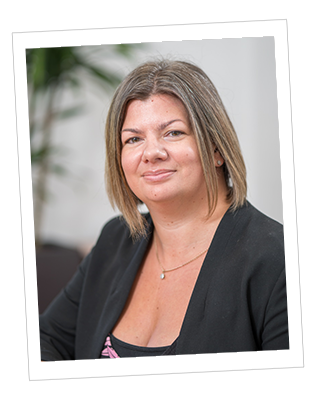 Hello, I'm Lisa Abrahams, ATE Account Manager at ARAG.
Lisa is our ATE Account Manager for the South East of England, where her role is to support our existing business partners and also develop new relationships. She has been involved with ATE legal expenses insurance for a long time, with an 8 year history as an ATE underwriter before joining ARAG. She's also an Associate Member of the Chartered Institute of Legal Executives (CILEx).

Outside of the office she tries to spend as much time as possible with her family, mainly her two children and very large dog!
East Midlands & North East England: Jonathan Bassey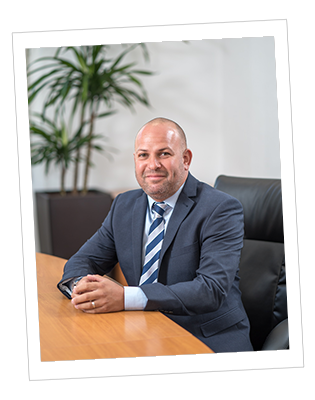 Hello, I'm Jonathan Bassey, ATE Account Manager at ARAG.
Jonathan is our ATE Account Manager for the North of England. He joined ARAG in 2017, bringing over 10 years of experience as a business development manager in the legal sector. His current focus is developing relationships with new and existing clients with an emphasis on catastrophic injury and clinical negligence work.

When he's not at work Jonathan spends his time watching his two sons play football and is an avid sports fan. He is a season ticket holder at Manchester City and is on the board of Directors at Brookdale Golf Club.
South Wales/South West and North West England & Scotland: Mike Knight

Hello, I'm Mike Knight, UK Sales Manager at ARAG.
Mike joined ARAG in 2009 when we acquired ATE Business Solutions, for which Mike was the Business Development Manager. He's an expert in After the Event and heads up our ATE sales team, leading and managing a team of ATE Account Managers developing ATE legal expenses and assistance products within the UK. In addition to this Mike also develops business in the North West of England and Scotland.

Outside of the office Mike coaches the SAHA Colts youth football team and proudly refers to himself as the world's largest stage diver. He's very tall.