David Haynes takes up the role of Director on the company's board
David Haynes, who has worked for ARAG since the business launched in Bristol in 2006, retains responsibility for the company's underwriting and marketing functions.
It is obviously a great honour to join the ARAG board, alongside colleagues that I have worked with for many years." comments David Haynes on his appointment. "These are exciting times for ARAG, as we maintain our strong growth in spite of the many challenges that our markets have faced in recent years."

"I'm very much looking forward to helping to steer the business as we continue to grow and expand our range of market leading products.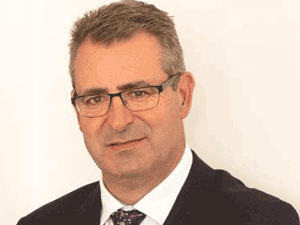 "David is a strong asset to our UK business." adds Chairman of the ARAG plc board, Werner Nicoll.

"He's a very loyal and dedicated team member who has worked tirelessly to build the successful ARAG plc business, as we know it today. I am delighted that he has joined the board and welcome his contribution to our work."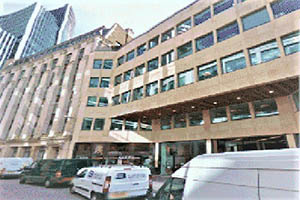 City office opening to build on London market success
UK office, in the heart of the City of London, to service and expand the increasing volume of business it has secured in the London market. The new office, which is located on Lime Street, marks a significant milestone for ARAG as the company approaches the 10th anniversary of its UK launch.