Bristol's ARAG among the 'Best in the West' employers in Best Companies survey

Bristol-based legal insurance and assistance business, ARAG has retained its two-star rating in the Best Companies Index for 2018.

The anonymous survey, which provides a detailed study of companies' engagement with staff, covers areas such as leadership, wellbeing, reward and charitable giving. ARAG improved on the company's 2017 score, placing it high among employers in its industry, as well as in the South West of England.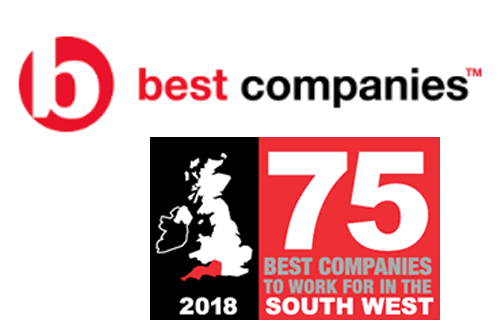 We have worked hard to make ARAG a top employer since the company was set up in Bristol, back in 2006." comments Managing Director, Tony Buss.
"Workplace engagement and satisfaction doesn't get any easier as businesses grow, so I'm particularly pleased that we have improved on our 2017 BCI score.
ARAG has grown substantially in recent years, passing the 100 employee mark in 2017 and now approaching 125.
"Business growth certainly brings its own challenges," continues Buss, "but we're already working on ways to maintain this momentum and make ARAG an even better place for people to work."
The Best Companies report highlighted ARAG's regular staff events, leadership and community engagement as features that were rated highly by employees, with 100% of them agreeing with the statement "My organisation encourages charitable activities".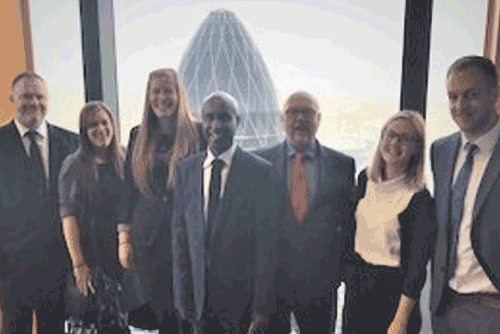 ARAG retains ISO certification
ARAG believe that protecting information is critical for the successful management and smooth operation of an organisation so are pleased to announce that they are certified to ISO27001:2013 (Information Security Management System) by URS, "a UKAS approved certification body".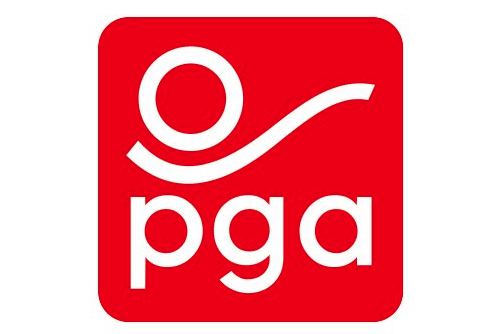 ARAG wins Platinum Award for Payroll Giving
Leading legal expenses and emergency assistance provider ARAG has been presented with the 2017 Payroll Giving Platinum Award by the Charities Aid Foundation. The award recognises the achievements and commitment of ARAG and its employees who support charitable causes through payroll giving.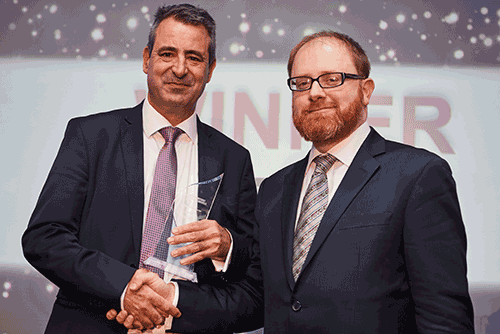 Big night for ARAG as company wins two Underwriting Service Awards
ARAG Legal Services has retained both the Legal Expenses Team of the Year and the Managing General Agents Team of the Year awards at this years' Underwriting Service Awards, held at the Royal Garden Hotel in Kensington yesterday evening