Complete Motor Legal Solutions
If your customer is involved in a non-fault accident we can help.
Speak to our Sales Team
Our Complete Motor Legal Solutions product offers all the standard Motoring Legal Solutions covers, plus two useful additional features.

If your customer is involved in a motor accident that isn't their fault, we will help them claim back losses that aren't covered by their motor insurance from the person that caused the accident, such as damage to personal belongings, vehicle repair costs for third-party insured vehicles and loss of earnings. The customer can normally keep their no claims discount if they are able to claim back these losses.

In addition, we cover the cost of legal representation if the driver is charged with a motoring offence. We also cover the cost of an appeal against parking fines or civil or criminal penalty notices brought against the insured where they are the victim of number plate cloning. Personal legal advice and access to a new suite of motoring legal documents to help with everyday problems such as challenging parking penalties is also included.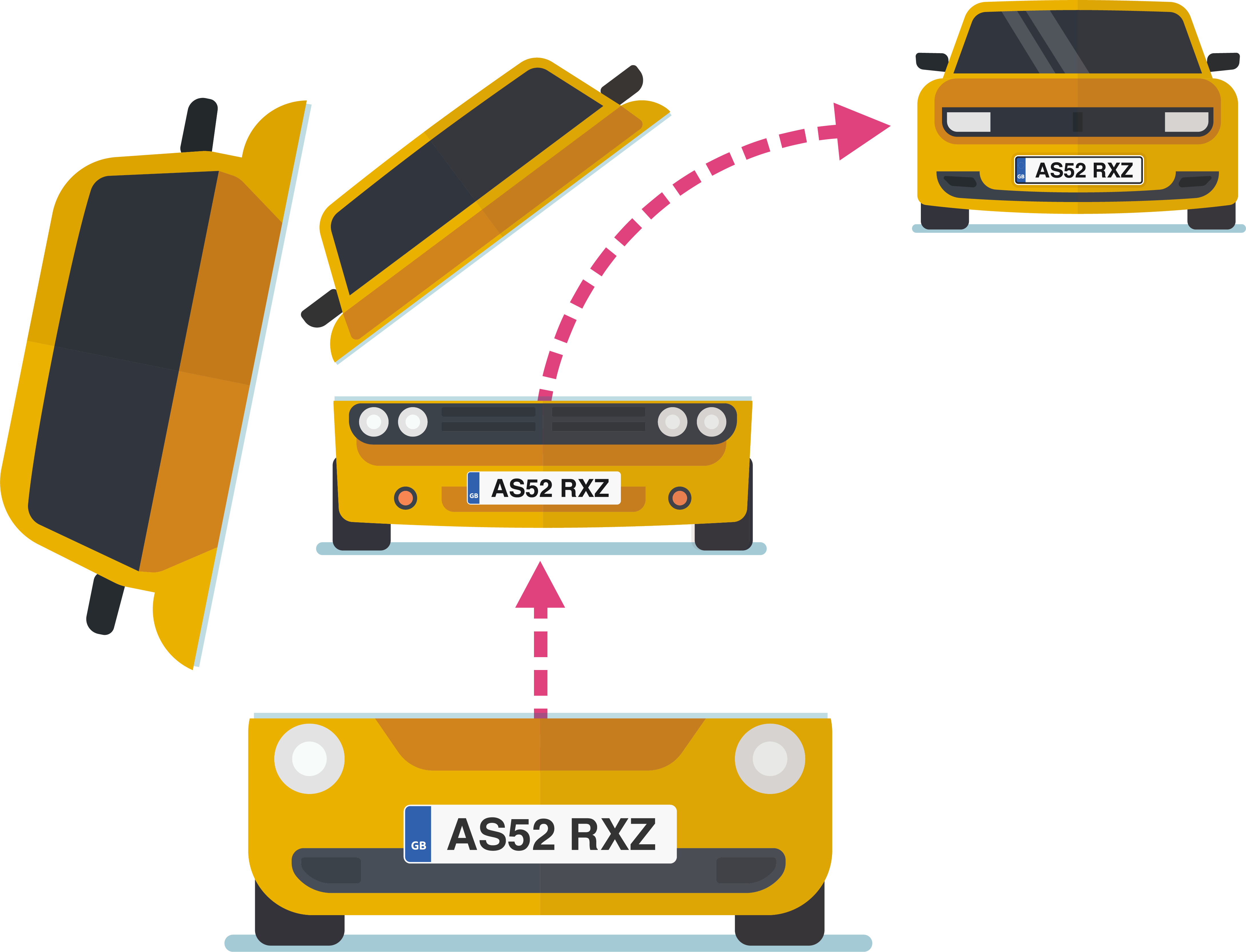 Need to know what the implications of the Civil Liability Act are? Take a look at our video by Underwriting & Marketing Director David Haynes. Or you can download our straightforward FAQ document.
If you'd like to discuss this further you can click the link below.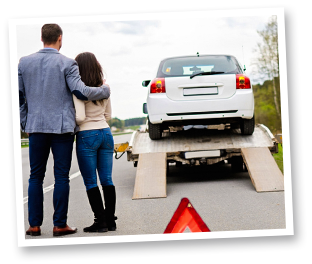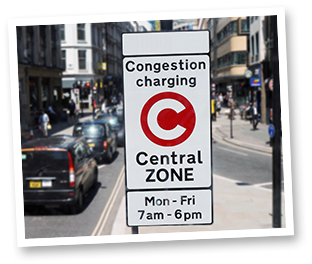 Legal costs and expenses are covered up to £100,000 per claim and Complete Motor Legal Solutions also includes 24/7 personal legal advice, a tax advice helpline and access to our motor legal services website for free digital legal documents and our online law guide.