Care Providers' Legal Solutions
If your customers are Care Homes, Nursing Homes or Domiciliary Care Providers we can help.
Speak to our Sales Team
All businesses risk legal problems, from employment issues to tax disputes which can be unpredictable, expensive and time consuming to resolve. If you run a care home or care staff agency you may be exposed to additional risks.

Care Provider Legal Solutions provides cover which has been specifically designed to meet your needs. You will be protected against legal costs and expenses to resolve the following legal issues.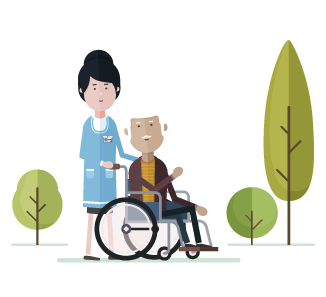 Coroners' Courts/Fatal Accident Enquiries
Quality Care Commission investigations (plus Scottish, Welsh & NI equivalent)
Registration disputes
Charity Commissioner appeals (plus Scottish & NI equivalent)
Work related police interviews under caution 24/7
Disputes that arise from an agreement to supply agency workers
Defending allegations of dishonesty or violent acts
Crisis Communications cover – indemnity of £25,000