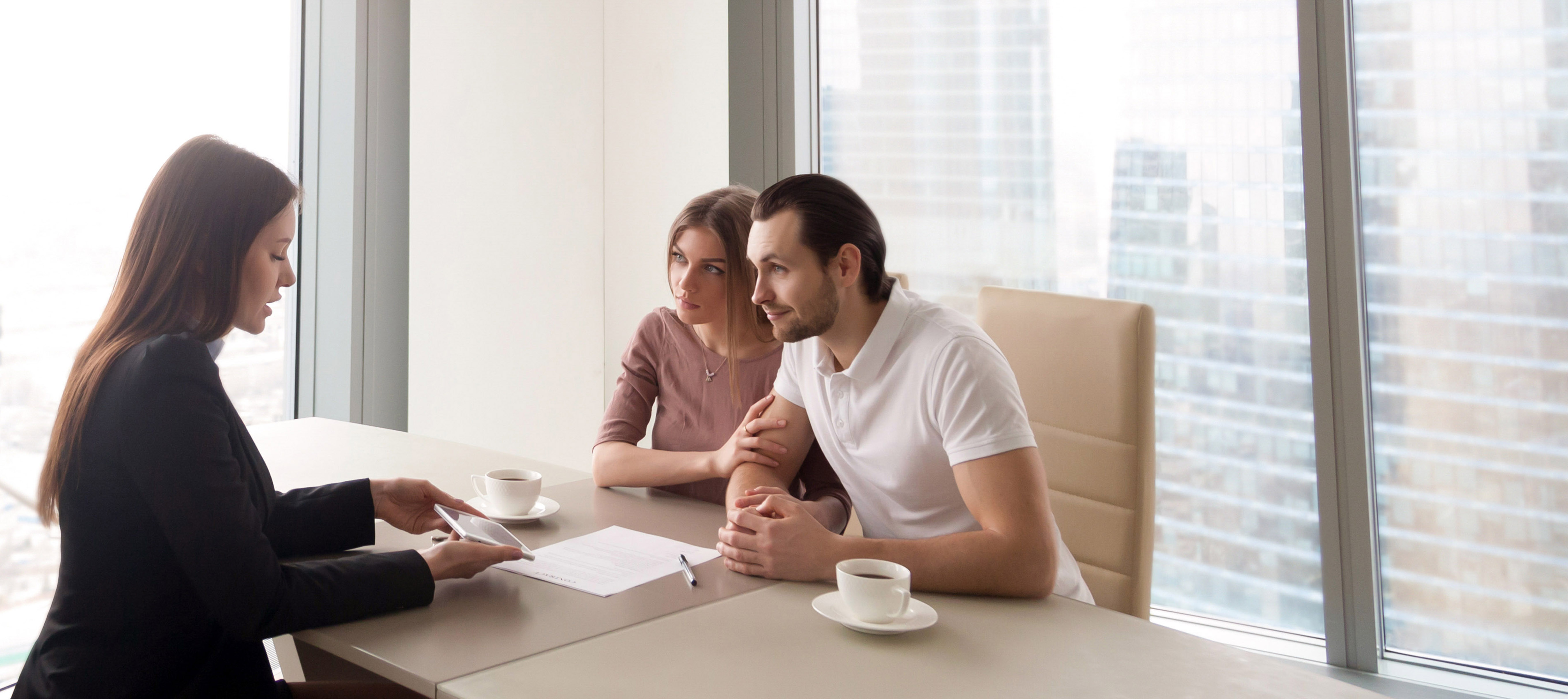 COVID-19 Landlords FAQs
Published on 29/05/2020
Updated on 16/03/21
We realise that these are exceptionally stressful times for anyone renting a property and it can really help to have all the relevant information in one place when you are trying to navigate swiftly changing legislation. To help with this, we have put together some information on the questions that are most often being asked by callers to our legal advice line.
This information was provided by Paula Hebberd Solicitor & Director at Woodstock Property Law.
Disclaimer - all information in this article was correct at time of publishing.