ARAG retains ISO certification

ARAG believe that protecting information is critical for the successful management and smooth operation of an organisation so are pleased to announce that they are certified to ISO27001:2013 (Information Security Management System) by URS, "a UKAS approved certification body".

The company and some key individuals have invested a lot of time and effort in obtaining this certification for a number of key reasons: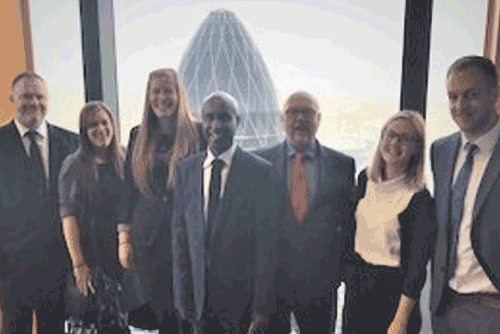 • Evidence commitment to satisfying the legal requirements under the Data Protection Act and to demonstrate a high level of information security

• Give customers and staff confidence in data protection standards and ability to safely manage confidential information

• Provide a competitive advantage, demonstrate compliance and gain status as preferred supplier - meet more tender expectations

• Minimise the chances of any interruption to services and provide consistency of delivery.

• Protect company and customer assets and prevent loss, abuse or modification of information.

• Manage and minimise risk exposure

• Encourage a company culture of security.
ARAG have invested heavily in the company's IT infrastructure, including software, hardware and training and see this as a commitment to an ongoing process rather than something that has been achieved and can now be left to look after itself. They feel that this standard is of particular importance in the financial services sector where the protection of information is vital and where high standards have not always consistently been achieved.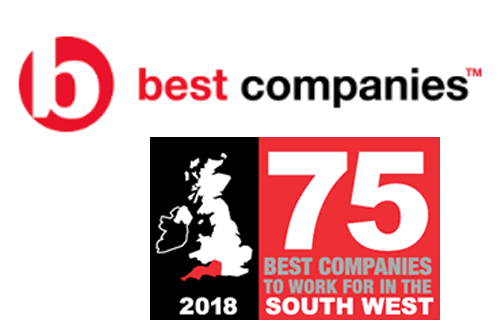 ARAG among the 'Best in the West' employers in Best Companies survey
ARAG has retained its two-star rating in the Best Companies Index for 2018.The anonymous survey, which provides a detailed study of companies' engagement with staff, covers areas such as leadership, wellbeing, reward and charitable giving.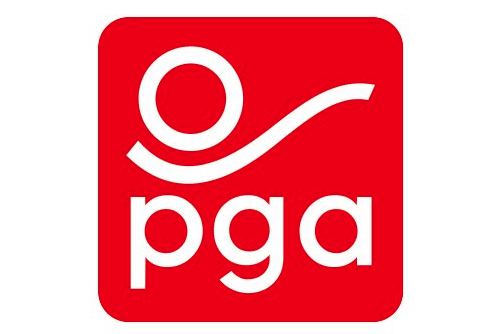 ARAG wins Platinum Award for Payroll Giving
Leading legal expenses and emergency assistance provider ARAG has been presented with the 2017 Payroll Giving Platinum Award by the Charities Aid Foundation. The award recognises the achievements and commitment of ARAG and its employees who support charitable causes through payroll giving.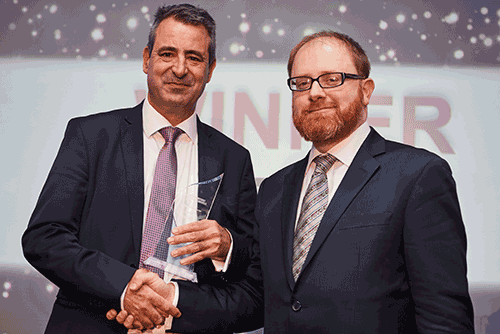 Big night for ARAG as company wins two Underwriting Service Awards
ARAG Legal Services has retained both the Legal Expenses Team of the Year and the Managing General Agents Team of the Year awards at this years' Underwriting Service Awards, held at the Royal Garden Hotel in Kensington yesterday evening