We launch first 'crisis comms' cover for High Net Worth clients
Published on 22/10/2017
It is believed to be the first legal protection to offer personal lines clients insurance to help limit the reputational damage caused by adverse publicity. The Crisis Containment cover is the latest innovation from the leading legal expenses and assistance provider and is targeted firmly at the High and Ultra-High Net Worth markets.
The Crisis Containment cover is one of a host of additional covers available under an ARAG Family Legal Solutions scheme and kicks in if a family member is involved in an event that could result in significant adverse publicity. It provides expert PR advice from a leading crisis communications firm, including social media messaging, preparing press statements and representation or preparation for media interviews.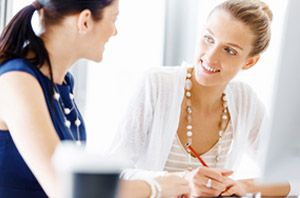 In 2014, ARAG was unique in supporting commercial clients facing a PR crisis, and I think this is another first." comments Head of Sales, Andrew Talbot "This is a very real risk that UHNW and some HNW individuals face, who could find themselves on the wrong end of a breaking, negative news story.
In this age of 'personal brands' and trial-by-media, access to expert advice could be critical in limiting the damage caused by a bad news story." continues Talbot, "There are so many examples that show how important reputation is and how difficult it can be to protect.