Sales team boost with Account Manager appointments
Justin Freeman joins the company as Corporate Account Manager, with responsibility for managing and developing ARAG's growing relationships with insurers, financial institutions and other MGAs.

Commenting on Justin's appointment, Head of Sales, Andrew Talbot said:
Justin joins us with a lot of experience working on large accounts and specifically in the legal expenses sector. I think he's going to prove a great addition to the team and his understanding of our market is a great benefit.

Also joining ARAG, is Jonathan Bassey who takes up the role of Account Manager for the company's after-the-event (ATE) business.
Jonathan will be working with law firms and ATE intermediaries, particularly in the North and East of England.

The appointments continue a period of steady expansion for ARAG, which passed the 100 employee milestone earlier this year, and has since recruited into numerous new roles in claims, underwriting, marketing, product development, IT and compliance.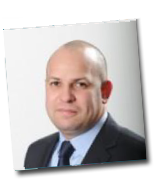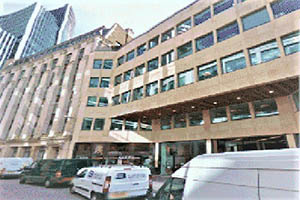 City office opening to build on London market success
UK office, in the heart of the City of London, to service and expand the increasing volume of business it has secured in the London market. The new office, which is located on Lime Street, marks a significant milestone for ARAG as the company approaches the 10th anniversary of its UK launch.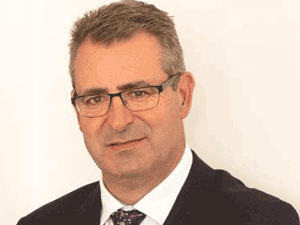 David Haynes takes up the role of Director on the company's board.
"It is obviously a great honour to join the ARAG board, alongside colleagues that I have worked with for many years. [...] I'm very much looking forward to helping to steer the business as we continue to grow and expand our range of market leading products."