Family Legal Solutions
Our policy allows your customers to pursue or defend their legal rights without worrying about the cost.
Speak to our Sales Team
Most people think they are unlikely to become involved in a legal dispute, but a bad experience with an employer, faulty goods or a holiday from hell are all very common problems. Taking legal action to resolve these kinds of issue can be expensive and complicated.

Family legal insurance provides coverage for legal costs incurred during family disputes, such as property and employment disputes or personal injury claims. Solicitor costs can be expensive, but with family legal protection, you can be covered for thousands of pounds worth of legal costs per claim.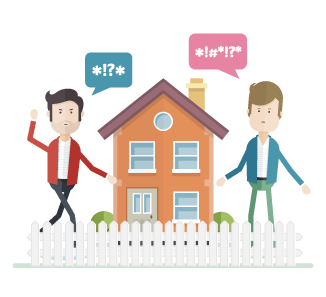 Legal costs and expenses are covered up to £50,000 each claim and Family Legal Solutions also includes 24/7 personal legal advice, a tax advice helpline and access to the ARAG Legal Services website for free digital legal documents and our on-line law guide.