What more could you want?
Our Motor Legal Solutions is already one of the best Motoring Legal Expenses products on the market, but for those of your customers who just want more, Complete Motor Legal Solutions has two powerful new covers - motor prosecution defence and vehicle cloning - as well as everything that our Motoring Legal Solutions product covers.

Personal legal advice is included, as well as access to a library of motoring legal documents to help with everyday problems such as challenging parking penalties.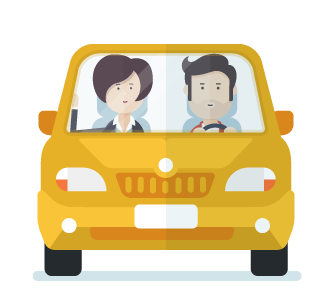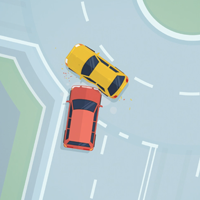 Free Online Training
We have also created a free online training module that will help you with everything you need to know about Complete Motor Legal Solutions.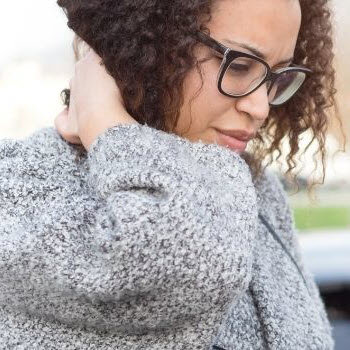 Read all about it
If the Civil Liability Act took a long time to plan and pass, it seems to have taken even longer to get implemented. But it's here at last...
Why Motor Legal Protection Matters
The Civil Liabilities Act is set to change access to justice for those injured in road traffic accidents (RTA's) for good. The costs of pursuing a claim will no longer be recoverable for about 90% of RTA injuries. The implications for those without motor legal expenses insurance are very serious.

Legal representation will inevitably cost far more than the value likely to be put on most RTA injuries. So, the choice will be an unenviable one, between accepting a third-party insurer's offer or taking them (and their lawyers) on, in person.

We can offer peace of mind to your motor clients with our Motor Legal Solutions ULR family of products which will protect their legal rights if they are involved in a non-fault accident.