If you have a commercial or family policy then you will have access to our free counselling advice line, which provides confidential support and advice by phone if you are suffering from emotional upset or feeling worried and anxious about a personal or work-related problem. Calls to the counselling assistance service will not be recorded.

If you have a commercial policy, we have prepared content for a handout that you use can use to tell your employees about the helpline. You can add your own logo and include the information in your employee benefits pack, pin it to a notice board, upload it onto your intranet if you have one, or send it out to staff with their payslip.

Click here for the handout.

In addition, we have a series of informative newsletters you can download, to help with a wide range of wellbeing issues, the content is created by our counselling provider, Vita Health group.
Please select the document you need from the list on the right ⮕

If you need to make a claim, please click below: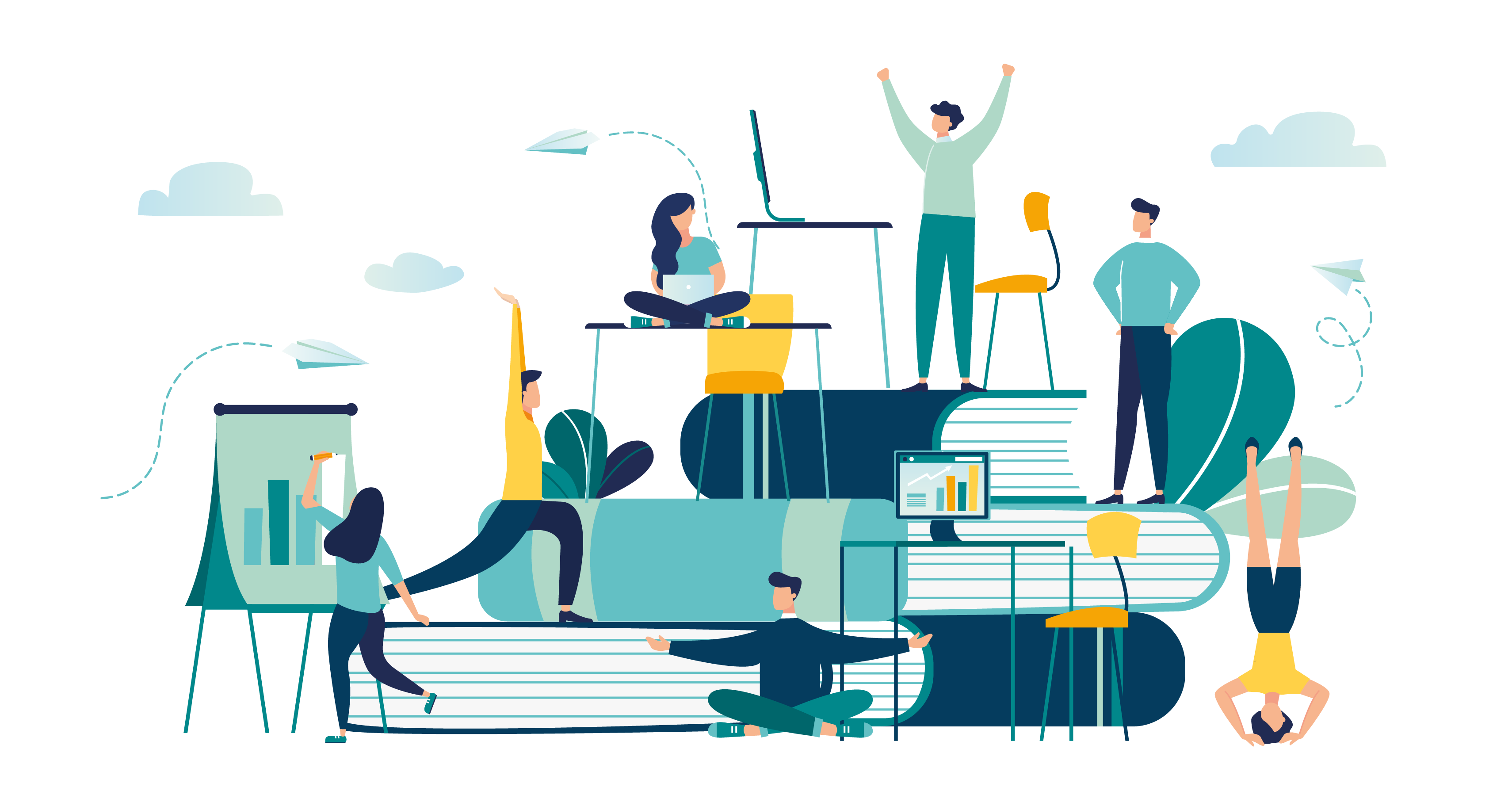 All content in these guides is courtesy of our counselling provider, Vita Health Group
Disclaimer – all information on this website was correct at the time of publishing. All legal advice is based on the laws of England and Wales.