Webinar: What next for clinical negligence?
As we all know 2020 was a volatile year for all businesses, not least the Clinical Negligence sector. Join us for a webinar featuring a roundtable discussion on the major issues facing us and how we think 2021 will unfold.

Our panel of industry leaders, which you can see below, will be meeting prior to the live Q&A to discuss the following topics:
What is happening with fixed recoverable costs?

How has Covid-19 impacted the sector and what does the future hold?

Is funding the answer going forward?
Audience
This event is aimed at Partners, Solicitors and Fee Earners with a specific interest in clinical negligence.
Times and dates
Our event will take place on Wednesday 3rd of February between 11.00am - 12.30pm and is completely free to join.

The link to the webinar event will be sent to you once you have registered.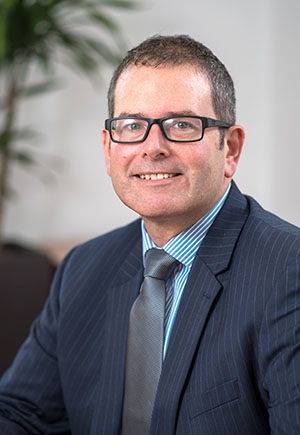 An After the Event (ATE) insurance expert, Mike leads the sales strategy and operational management of the ATE Sales team at ARAG, as well as the development of ATE products. He is also responsible for building and maintaining relationships with law firms and intermediaries in the North West of England and Scotland.

Mike joined ARAG in 2009 and has worked hard to build strong partnerships with clients over the years since, focusing on ARAG's attentive approach and ensuring our high standards of customer service are consistently delivered to all clients.

Following high profile test case wins, such as West & Demouilpied, Mike is a key point of referral for the industry on ATE insurance matters.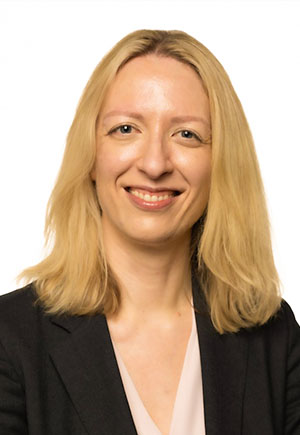 Suzanne is a partner and head of the Adult Brain Injury department at Bolt Burdon Kemp. She has specific expertise in complex claims involving serious brain injuries in adults and she is passionate about resolving claims swiftly and without delay.

Suzanne is a member of the Executive Committee of APIL. She is a member of and is an assessor for the APIL clinical negligence specialist accreditation scheme. She has worked on responses to government consultations, including that on fixed costs consultation for medical negligence claims, a subject on which she has commented on in the national and legal press.

She is frequently invited to provide comment to the national media and legal publications on clinical negligence and safety issues.

Suzanne is also passionate about supporting charities. She is a regular volunteer and fundraiser, and a trustee of the brain injury charity The Silverlining. She is a specialist brain injury solicitor with Headway.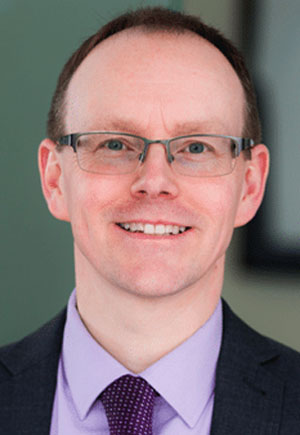 Paul has been a specialist clinical negligence solicitor for over 22 years. He is a nationally recognised expert in his field, by virtue of being a member of the Law Society's Clinical Negligence Panel for over 15 years and has been top-ranked for many years by both Chambers Legal Directory and the Legal 500.

Paul heads up the Clinical Negligence Department at Royds Withy King's business development initiatives and is a member of the department's management and associated Trust company boards.

Paul's particular expertise is in cases involving:
- birth injury, including multi-million pound cerebral palsy cases
- cutting edge medical cases including genetic brain injury.

Paul is a regular contributor to articles and television and radio programmes on the subject of medical law, and has regularly lectured to members of the medical profession. He won the Bristol Law Society's Outstanding Achievement award in 2011, and was shortlisted for the national Law Society's Solicitor of the Year award 2012 for his work in relation to legal aid reforms with both Houses of Parliament.

Paul has been a member of the Public Affairs Group of the Society of Clinical Injury Lawyers (SCIL) since 2015, a member of the executive committee since 2018 and Chairman of SCIL since April 2020.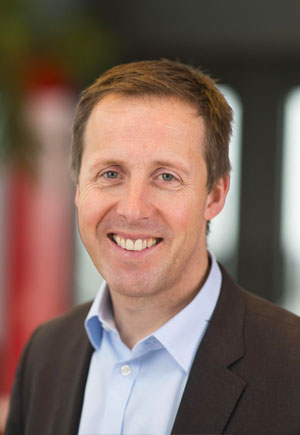 He is a clinical negligence specialist and former chairman of Society of Clinical Injury Lawyers (SCIL) from its inception until last year. Stephen is a longstanding member of the Action against Medical Accidents and Law Society clinical negligence panels and is a fellow of the Association of Personal Injury Lawyers. Stephen is identified as a "Standout practitioner" in the Legal 500 and is ranked band one in Chambers.

Stephen has dealt with a number of high-profile cases, including Ceri An Walters v North Glamorgan NHS Trust – a leading case relating to secondary victims of psychiatric injury in clinical negligence and has recovered tens of millions of pounds of compensation for clients suffering from serious injuries following clinical negligence. He specialises particularly in cerebral palsy and spinal cord injury cases.

Stephen was named Clinical Negligence Lawyer of the Year in the 2020 Personal Injury Awards and sat on the Civil Justice Council dealing with Fixed Recoverable Costs and is presently a member of the Ogden Working Party.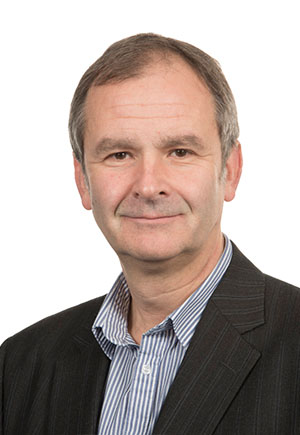 Peter is Chief Executive of Action against Medical Accidents (AvMA – the charity for patient safety and justice). One of the earliest changes Peter brought about was a change of name and from "Action for Victims of Medical Accidents" to Action against Medical Accidents and rebranding, including the strapline "for patient safety & justice". He regularly writes, speaks and advises government departments, and NHS and private healthcare organisations on patient safety and justice issues.

Peter led AvMA's work as a core participant in the Mid Staffordshire Public Inquiry and one of his best known achievements has been leading the charity's successful campaign for a legal "Duty of Candour". Previously Peter held leading positions in the voluntary sector and Community Health Councils.

Other positions currently held:
- World Health Organisation "Patients for Patient Safety Champion"
- Editorial Advisory Board of the Journal of Patient Safety & Risk Management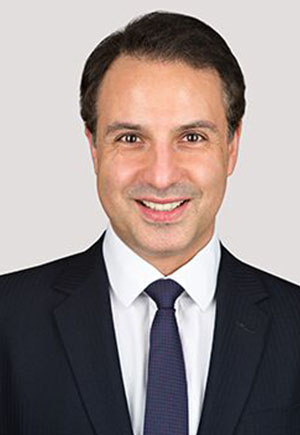 Shahram is regarded as one of the best personal injury and clinical negligence practitioners at the Bar. He is highly sought-after and a Silk in waiting. He has unrivalled expertise in handling catastrophic injury claims, complex multi-party actions multi-million-pound claims, often against Silks.

Shahram is a master tactician and a brilliant advocate orally and in written form. His single most important goal is to achieve the best outcome possible for his client at the right moment in litigation.

Shahram sits on the Journal of Personal Injury Editorial Board, the Ogden Working Group and the Personal Injury Bar Association and Association of Personal Injury Lawyers Executive Committees.

He regularly speaks at and chairs national personal injury and clinical negligence conferences on a wide range of legal and medical topics.
If you would like further information on our legal expenses insurance and assistance products, please contact our ATE sales team.