Legal Advice
You can access our legal advice helpline 24/7
Helpline assistance
Other ARAG resources that our commercial policyholders find invaluable are our legal advice and counselling helplines which are available 24 hours a day, seven days a week.

Counselling
You can use our confidential counselling assistance helpline which is also available to your employees and their families.

Legal advice and tax helplines
You can call our legal advice helpline to get advice on any legal problems affecting your business. You can also obtain tax related advice from our tax helpline.
If you need to contact any of our telephone helplines, please call the number shown in your policy document. If you are unable to locate it please call 01275 378 704
If you need to make a claim, please click below: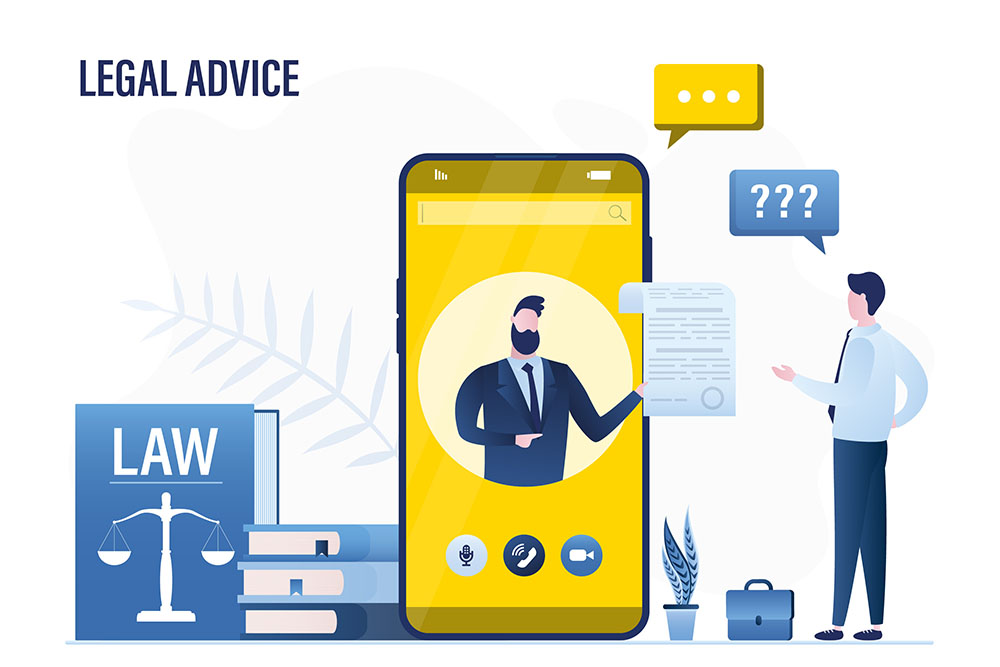 Disclaimer – all information on this website was correct at the time of publishing. All legal advice is based on the laws of England and Wales.