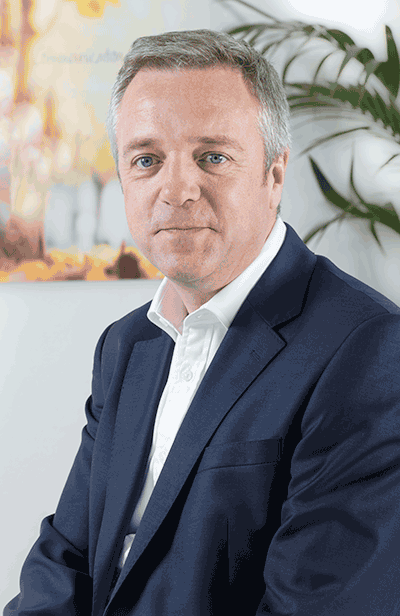 Andy Talbot, Head of Sales and Marketing
Andy graduated with an honours degree in Business Administration and initially worked for a Lloyd's broker in the City and then as a commercial underwriter for a composite insurer.

Enjoying face-to-face contact with brokers, he moved into development underwriting and then was tempted by a role in legal insurance, which soon took me from South London to Bristol.

Andy helped found ARAG UK and head up the Before-the-Event and After-the-Event sales teams as well as managing the Marketing team where he combines the collective skills of his teams to link customer journey with a clear brand strategy.
David Haynes, Underwriting Director
David has worked in the legal expenses industry for over 30 years, undertaking a variety of roles including underwriting, sales and product development before settling down at ARAG and heading up the Underwriting & Product Development teams.

In February 2018, David joined the ARAG UK Board and is helping shape the future strategy of the business. He views legal expenses as a challenging market that offers many opportunities to work alongside brokers and insurers, enhancing their own products and services.
Matt Warren, UK Sales Manager at ARAG.
Matt has been working in insurance for 21 years. He started in personal lines with Allianz before moving in to BTE legal insurance and then staying in that field for the past 14 years, always in sales or business development roles. He's an expert in legal expenses and heads up our BTE sales team, leading and managing a team of BTE Broker Account Managers developing BTE legal expenses and assistance products within the UK. In addition to this Matt also develops business in the South West and City of London.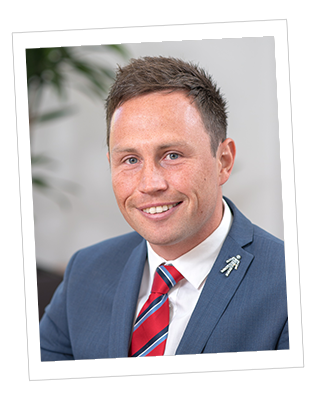 Chris Clacy, Broker Business Manager at ARAG.
Chris is responsible for developing new, existing and key accounts predominantly in the South East of England. He's been working in the industry for over 12 years and has been specialising in Legal Expenses Insurance for the last 4 of those. His previous roles include spells with A-One Insurance, A-Plan, BJP and Zurich.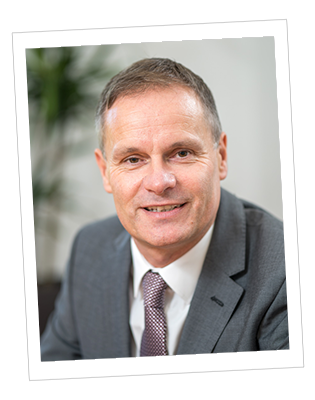 Jason Howse, Corporate Account Manager at ARAG.
Jason is one of ARAG's Corporate Account Managers and is responsible for developing new and existing client relationships. Jason has a CII diploma in Insurance, and he's been in the legal or the insurance sectors for almost 20 years with roles. He brings his experience of both to best support his clients and colleagues in his work with ARAG.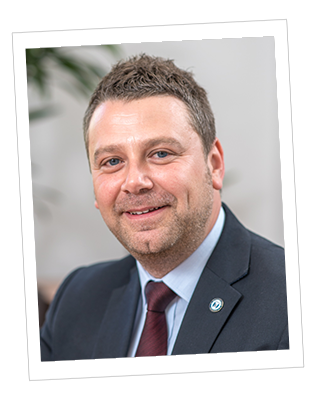 Paul Harvey, Broker Account Manager at ARAG.
Paul is one of ARAG's Broker Account Managers, focused on developing new and existing broker relationships in the North of England. Paul joined ARAG in early 2018 and brought with him over 20 years of experience in Insurance working for several industry leading companies.
Colin Fennelly, City Account Manager at ARAG.
Colin's primary focus at ARAG is to support existing Broker and MGA business within the Square Mile, develop new relationships and design bespoke schemes that best fit the needs of his clients. He's especially excited about the new dynamics that InsureTech companies bring to the table and getting to be a part of that innovation.

Colin has been working in insurance for over 25 years with roles in claims, underwriting and business development.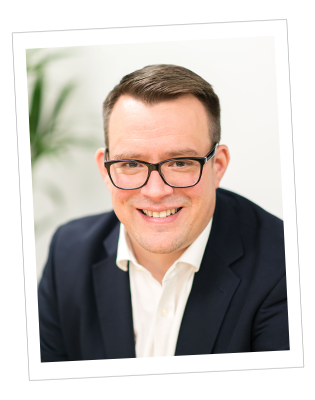 Peter Williams, City Account Manager at ARAG.
Peter has 16+ years' experience in various sales management roles, with over 5 years' experience in the insurance industry. During his time working in the insurance sector, he has been responsible for growing and maintaining relationships with brokers, insurers and MGA's to support their risk management propositions.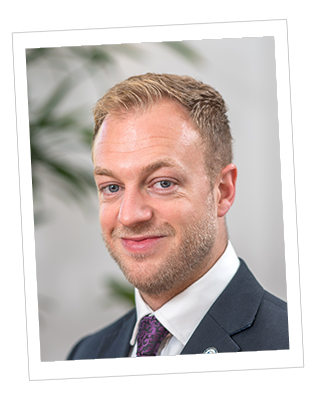 Ben Parkinson, Broker Account Manager at ARAG.
Ben is one of ARAG's Broker Account Manager, based out of the Bristol office and only a quick telephone call away. He's been in Legal Expenses Insurance for 11 years so knows the products inside out and is currently working towards his Dip CII. He loves working for ARAG and living in the heart of Bristol.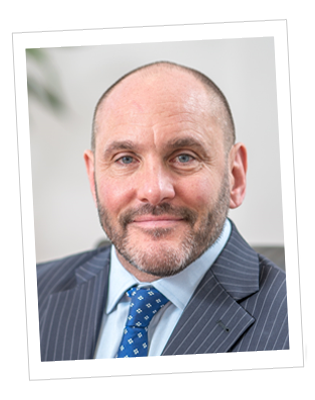 George Bladon, Corporate Business Manager at ARAG.
George is a Chartered Insurer and a Fellow of the Chartered Insurance Institute and, having worked in the legal expenses insurance market for over 30 years, has gained a considerable amount of experience and expertise.

As a Corporate Business Manager, George looks after some of our largest business partners and is always actively seeking new business opportunities.