Hello.

Welcome to your onboarding portal. We hope this page gives you some insight into who we are and what we're about, whilst also answering some of the questions you may already have. Scroll down to learn about your first day, our dress code, commuting, pay & benefits, staff socials and more.

We really look forward to welcoming you to the Company soon!

From all of us at ARAG,

HR Manager
Your First Day
We understand you may be nervous about your first day, but please don't be.

Hopefully your line manager has already been in contact with you to talk you through your first day, but if not, please let us know by contacting hr@arag.co.uk.

A member of your team will meet you when you arrive (go to our main reception in 7-9 Whiteladies Road) and take you through everything you need to know.

If you have any specific needs or requirements, please let your line manager know.

Our Dress Code
We have a fairly relaxed 'dress for your day' policy, so feel free to wear "jeans everyday" or whatever else you're comfortable in. As long as you're dressed suitably for a day in the office or your video calls from home.

Just remember to make more of an effort when meeting customers or international colleagues.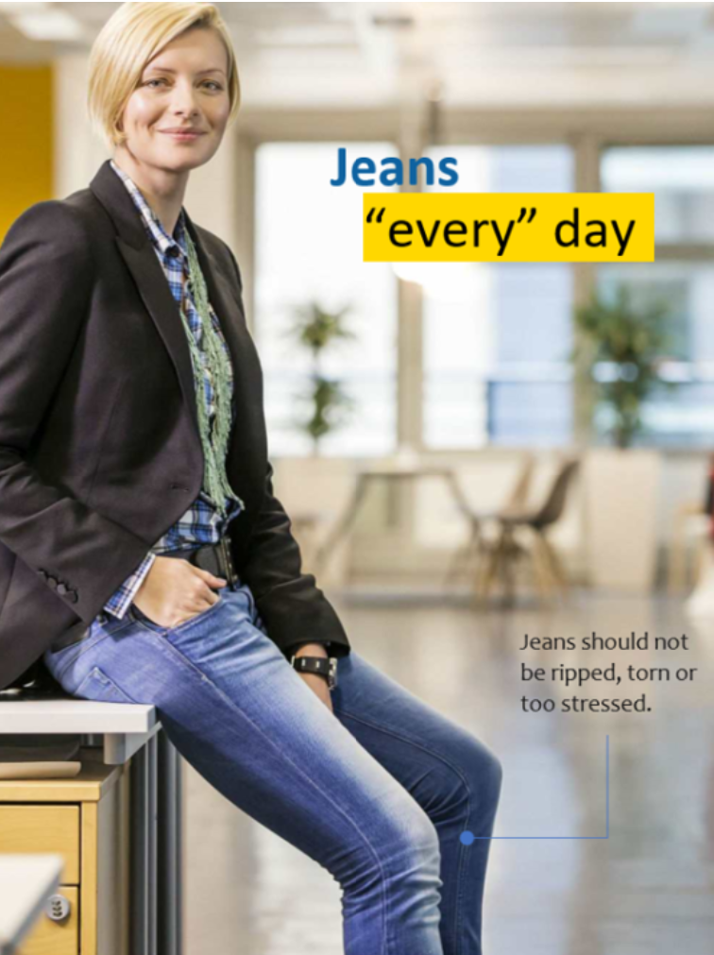 Working From Home
We operate a hybrid model; a blend of working from home (WFH) and coming to the office. Your line manager will tell you more, but typically each team has its own 'core day' when everyone is expected in, and then you're free to choose the other days you come to the office. You must work at least 40% (2 days) in the office.

Your previous experience and induction needs will largely determine when you can enjoy working from home, because being in the office makes it easier and more effective for you to meet your colleagues, build relationships and learn through osmosis.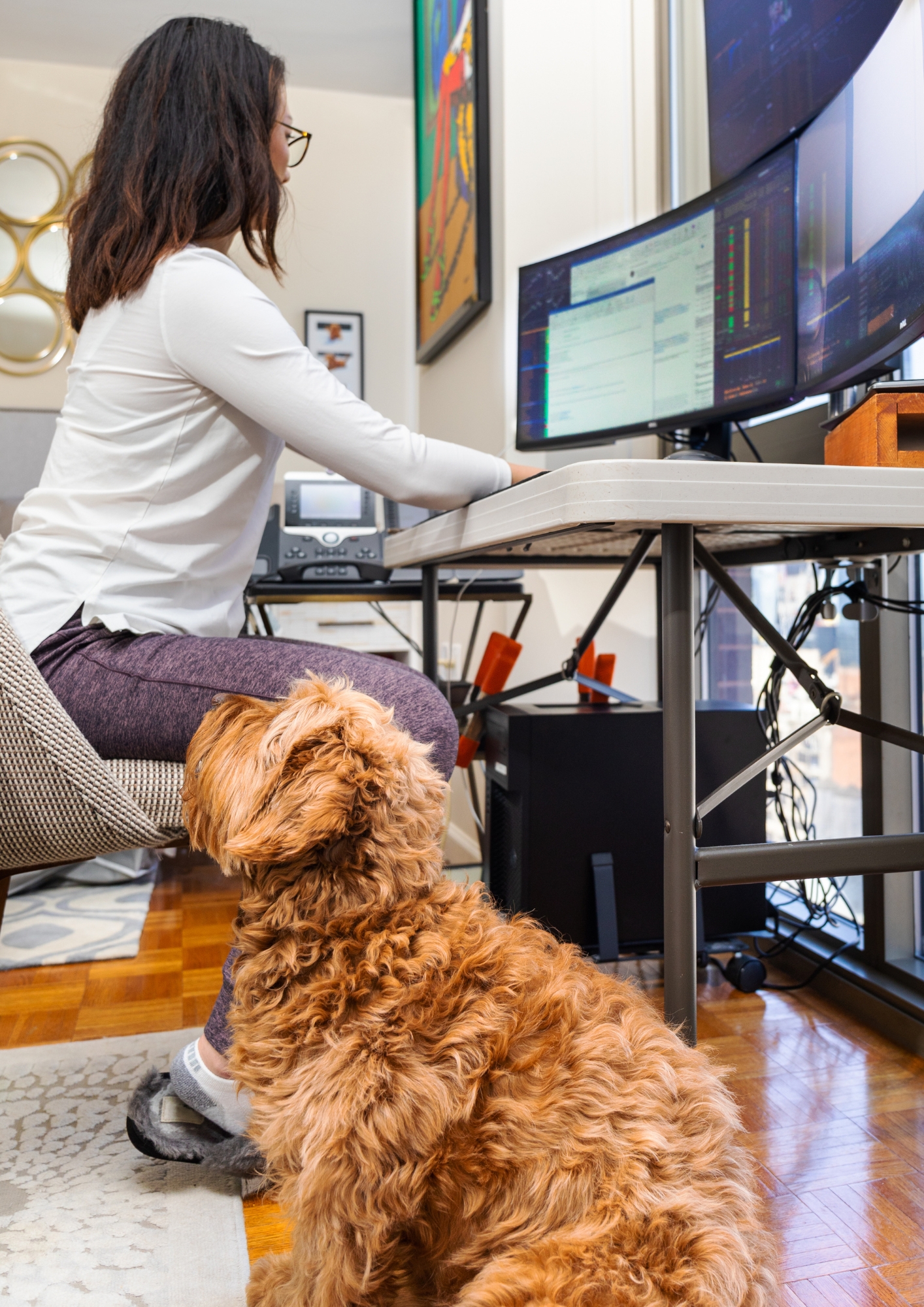 Equipment
In your first week you will be provided a laptop and headset as standard. We've done this since 2014 as part of our business continuity plans, but now it's so we can ensure you have the option to work from home.

On request, we will also equip you with a separate monitor, keyboard and mouse so that you can set up an appropriate home office working environment.  

Commuting To Work
Our Bristol offices are situated at the bottom of Whiteladies Road, and accessible by car, train, bus, bike and even public scooter.

Clifton Down train station is less than a 10 minute walk away and offers convenient links to the main rail network and parts of Bristol.

Buses run up and down Whiteladies Road on a regular basis and the nearest bus stop is a five minute walk away.

Public scooters are readily available for hire and we have a range of bike racks should you choose to cycle to work (and showers and drying facilities).

We are very lucky to be able to offer some car parking spaces. The booking system and availability will be explained to you during your first few weeks.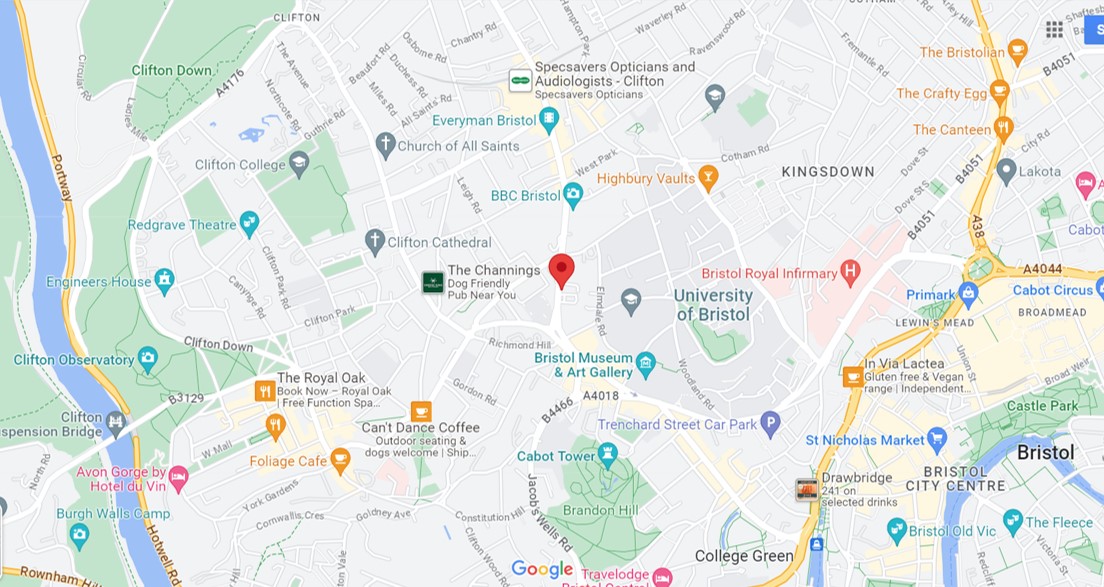 Ask us about our interest free commuter loan. We can help you spread the cost of your season ticket(s)!

Your Pay & Benefits
If you join us before the 12th of any month, you will, in most likelihood, receive your first pay packet on or around the 25th of the same month, but any later and it will more likely be the 25th of the following month. Your first payment will include your first day up to and including the last day of the month in which you're paid.

Most of your new benefits are available from day one: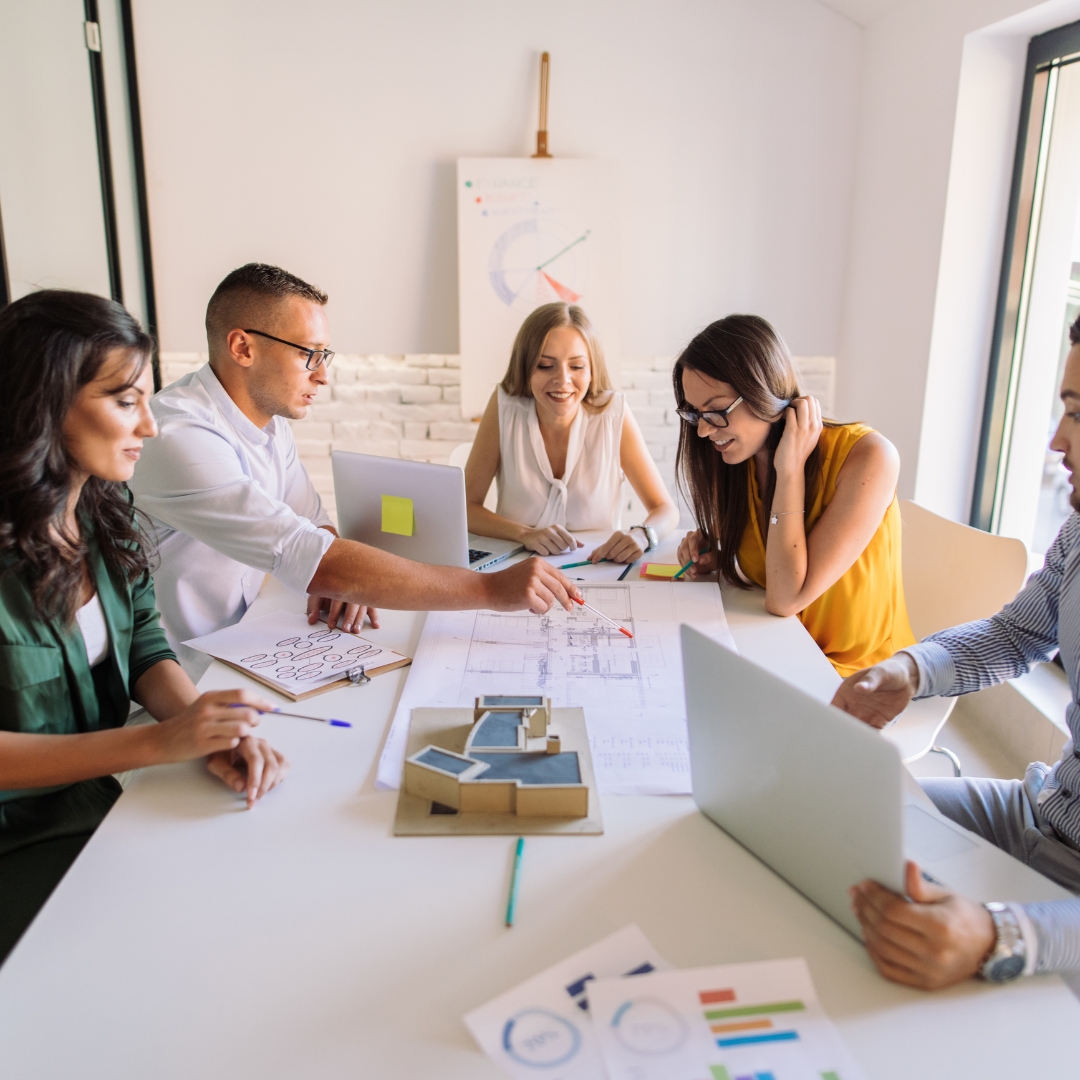 Core Benefits
Your contractual benefits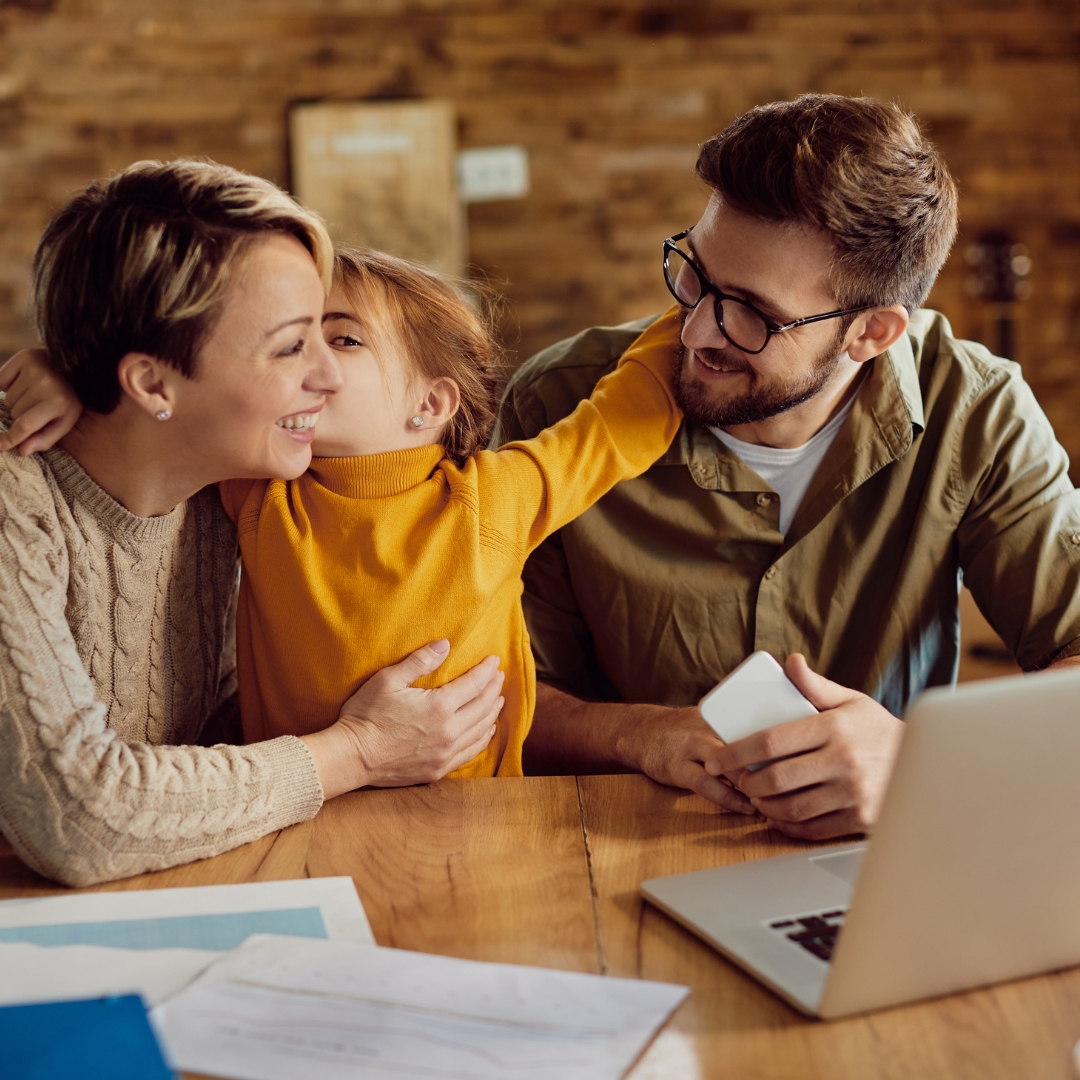 Flexible Benefits
Benefits you can purchase through your salary sacrafice scheme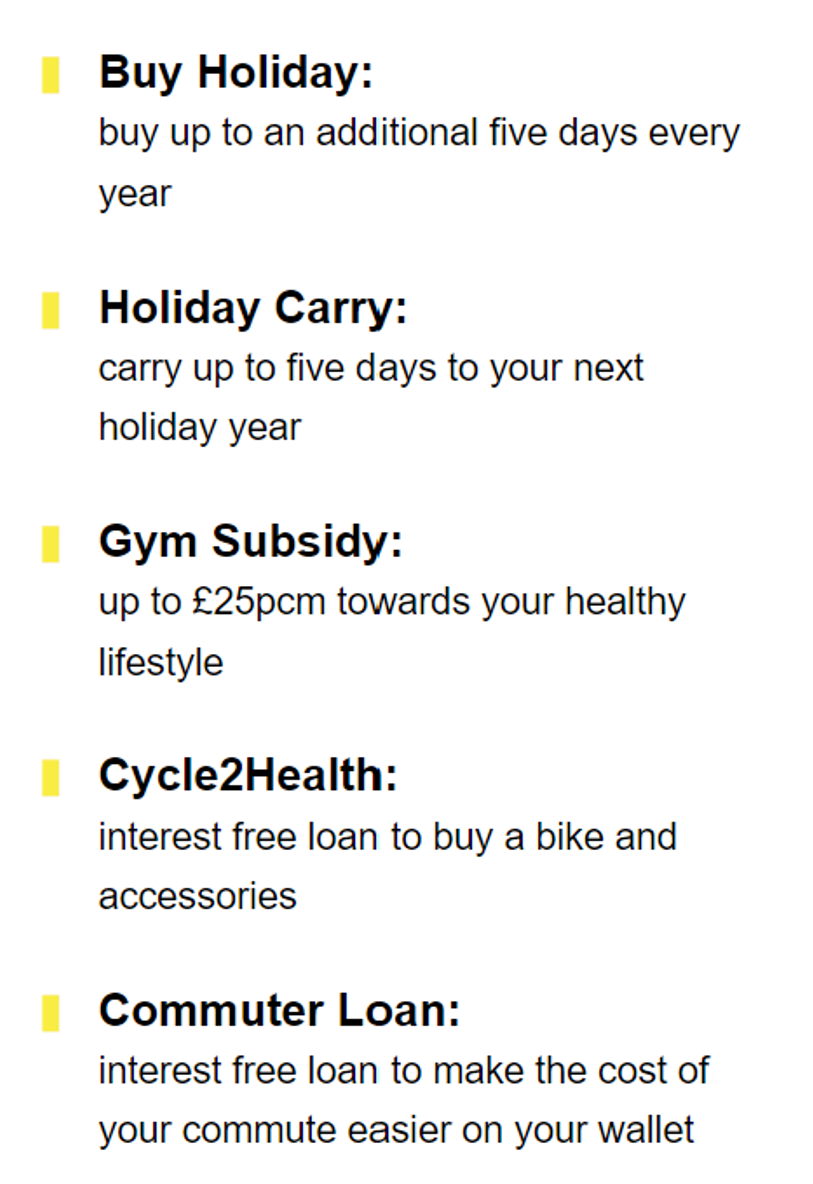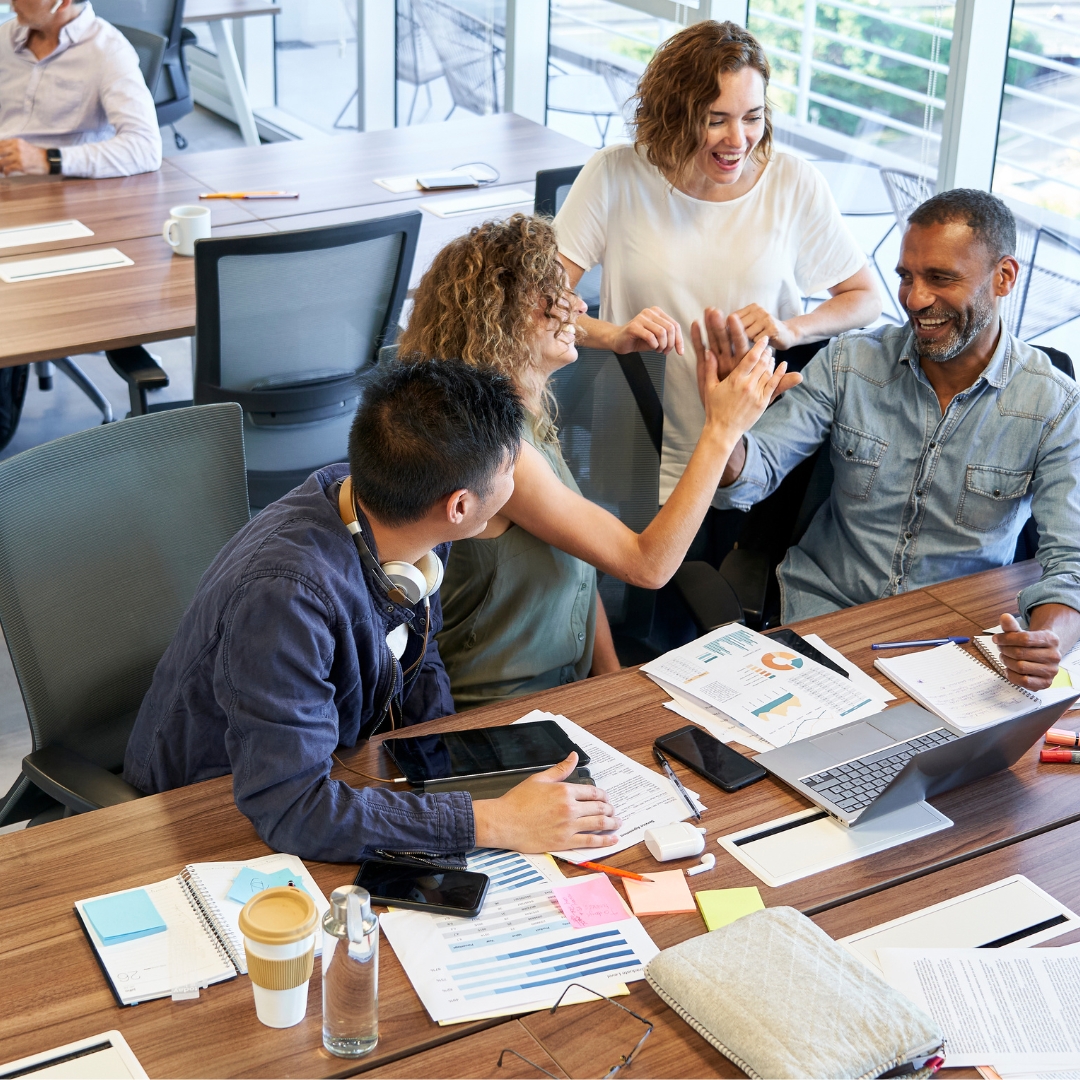 Additional Benefits
Open to anyone who works for ARAG

Staff Socials
One of the great benefits of working at ARAG is our quarterly staff events and other ad-hoc socials. Each event is free, so they're a great opportunity for you to meet other colleagues from across the business in a fun and friendly environment. If you're joining us shortly before or after our next event, your manager will likely invite you, but feel free to contact us if you would like to join our next event at hr@arag.co.uk.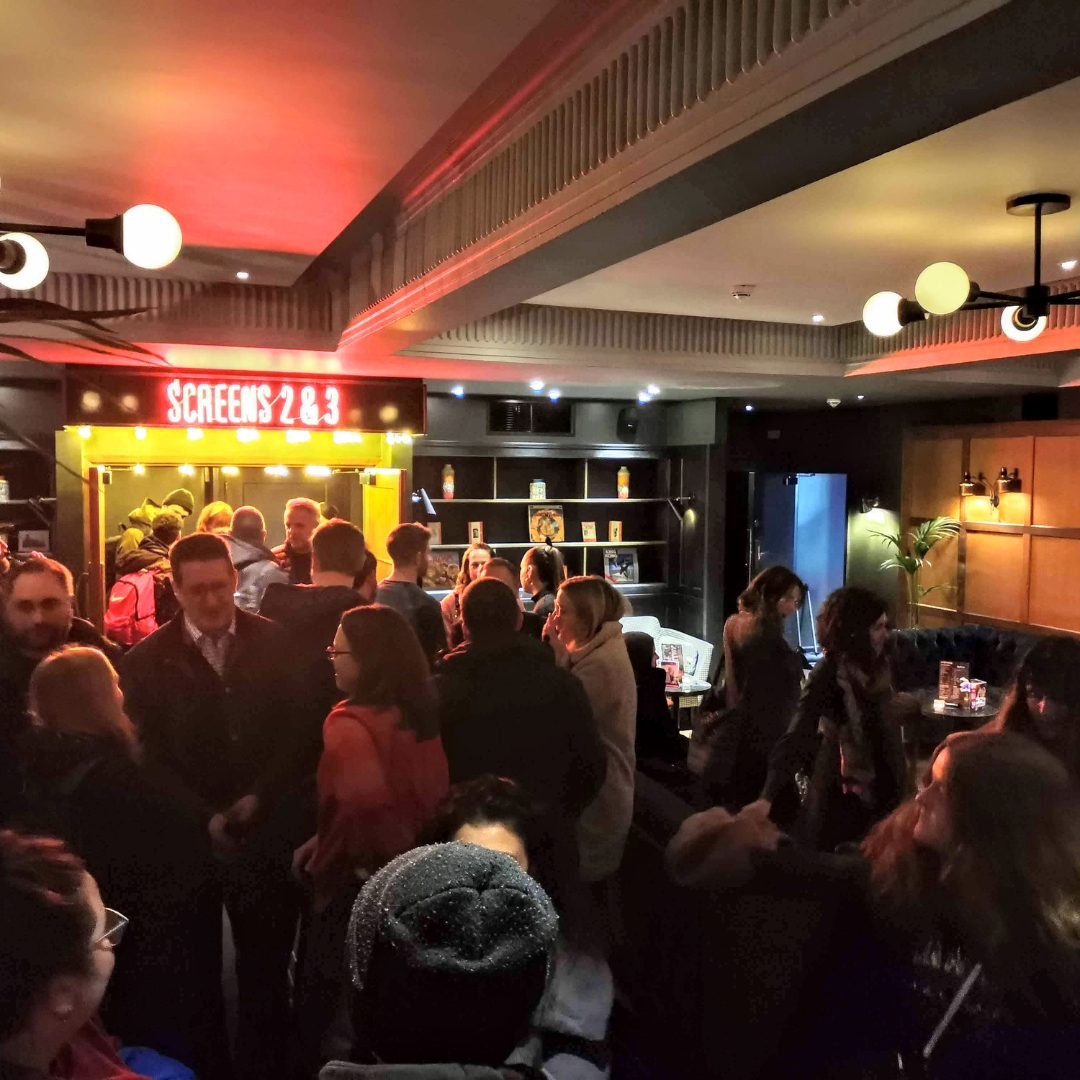 One social was a trip to the highly-regarded Everyman Cinema in Clifton.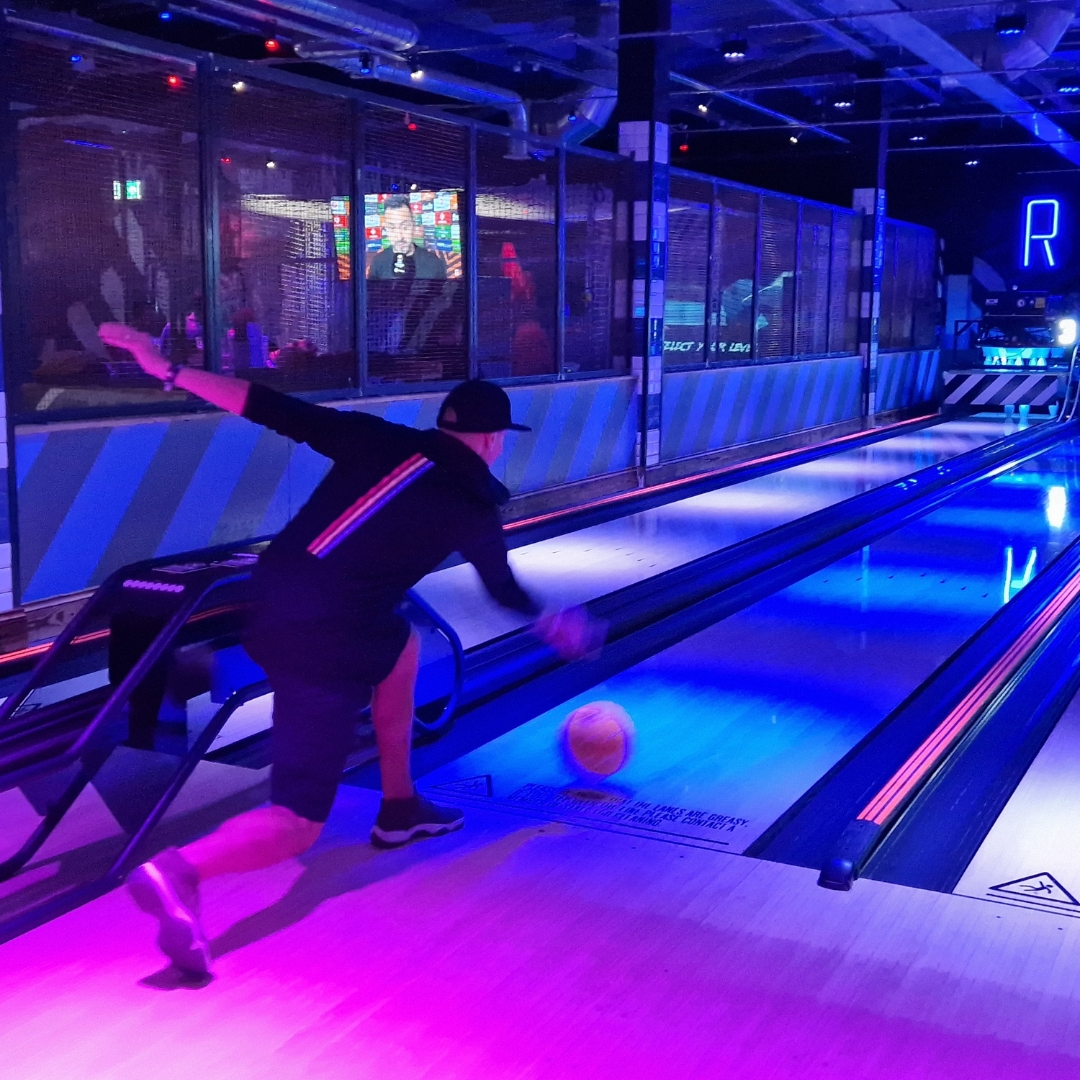 Another was a trip to Roxy Lanes in the city centre for bowling, shuffleboard, curling and more!
In the summer of 2023, we hosted a 'Bristol Treasure Hunt' followed by drinks at the Channings pub in Clifton.
Corporate Social Responsibility

The Environment
As a global group, we're committed to cutting greenhouse emissions and becoming carbon neutral. In the UK, we've improved the energy efficiency of our offices, cut the number of fossil fuel vehicles in our fleet and offset our remaining emissions for many years. But we're always looking to do more.
Charity
We have raised thousands of pounds for great causes over the years and we continue to raise more in innovating and fun ways. 

Employee Engagement
A key part of our CSR agenda is employee engagement. We want to be a great place to work, not just a place to work. That's why we partner with Best Companies every year to benchmark our performance and understand where we might improve.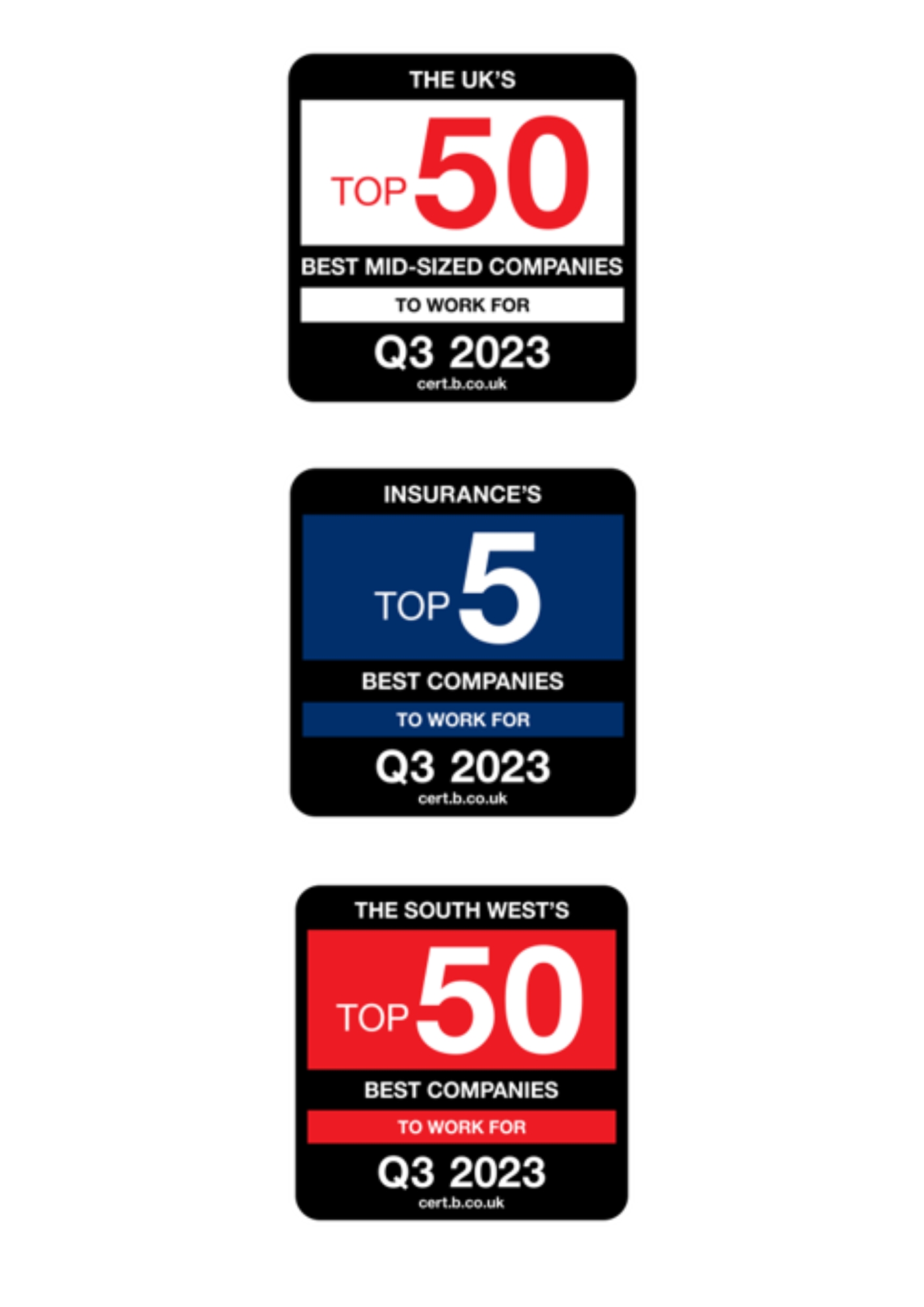 Our ARAG Essentials
The ARAG Essentials are our core values; not just here in the UK, but across the global group. They define who we aspire to be and challenge us to be better every day. Openness, Foresight, Drive, Discipline, Fairness and Pioneering Spirit describe the atmosphere and culture here at ARAG. Each Essential has its own importance and significance within the company.

Our Driving Purpose. Our Why.
When ARAG was founded in 1935, Heinrich Faßbender made a simple yet power statement that still drives us today:

Every individual should be able to assert his or her legal rights, not just those who can afford it.
Finally...
Before your first day, be sure to speak to your line manager about any questions you might have, or email hr@arag.co.uk. And why not take a moment to celebrate your new appointment on LinkedIn and/or Twitter – be sure to tag us when you do!
See you soon!